Meet our Partnership Practice Education Team!
Developing Together now has two Practice Education Consultants in post to strengthen, support and broaden practice education across the Partnership. In addition, Josie Newton has now joined the Team as a PE Development Worker.
Sarah Cave will also be joining the team shortly and together their immediate priority is to understand our current Practice Education provision and the support required to develop this. Work has already begun on developing programmes to support and facilitate professional development and the development of local PE networks.
Practice Education Consultants
Dale Van Graan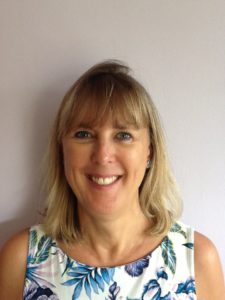 Hello Developing Together Colleagues!
In the past few months I have been finding my feet in my new role and developing relationships with Partners, asking lots of questions and  building a picture of our current provision and continuing support or development needs. This has led to the development of a few resources, with more 'under construction', including support programmes for onsite supervisors.
One of the biggest activities we will all be focusing on is planning the celebratory PE conference on 5 June, so save the date and let us know of any particular ideas or requests for the day. We would like for it to be fun and participatory, so ideas are welcome.
If you have something 'practice education' to talk about  please do get in touch at: dale.vangraan@developingtogetherswtp.org.uk
Paul Lawrence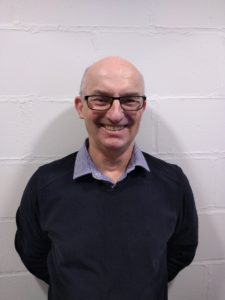 I am a qualified social worker, Practice Educator and Practice Assessor and hold a Master's degree in social work education. I have spent the last decade working with social work change at a regional, London and national level and I currently sit on the Skills for Care/DfE ASYE national working group. I have worked with Kingston University for many years as a guest lecturer sitting on various university boards and panels. I am seconded to the Teaching Partnership from Merton where I was Workforce and Practice Development Manager in Children's Social Care with responsibilities including leading on student placements, the ASYE programme, social worker post-qualifying training and the L&D programme. I sit on the Teaching Partnership Operational Board and on several of our workstreams.
Please get in touch with me at: paul.lawrence@developingtogetherswtp.org.uk
Practice Education Development Workers
Josie Newton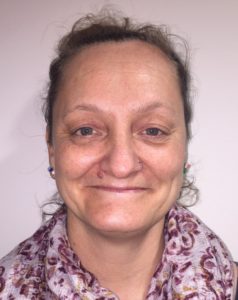 I started working in the mental health field as a support worker in a residential care home over 18 years ago. I qualified as a Social Worker following successful completion of Msc in Social Work, and subsequently joined New Malden Community Mental Health Team as a Care Coordinator. I have been a dedicated Social Worker in Mental Health for over 10 years, with dual diagnosis i.e. mental health and substance misuse, a particular passion of mine. My career developed further, becoming a Practice Educator, supporting, guiding, assessing and enabling social work students and then Newly Qualified Social Workers on the ASYE programme. I am a practicing AMHP and a qualified BIA. I am keen to improve the focus on mental health as well as dedicated towards the overall development of standards within Practice Education and Social Work education.
I can be contacted at: josie.newton@developingtogetherswtp.org.uk