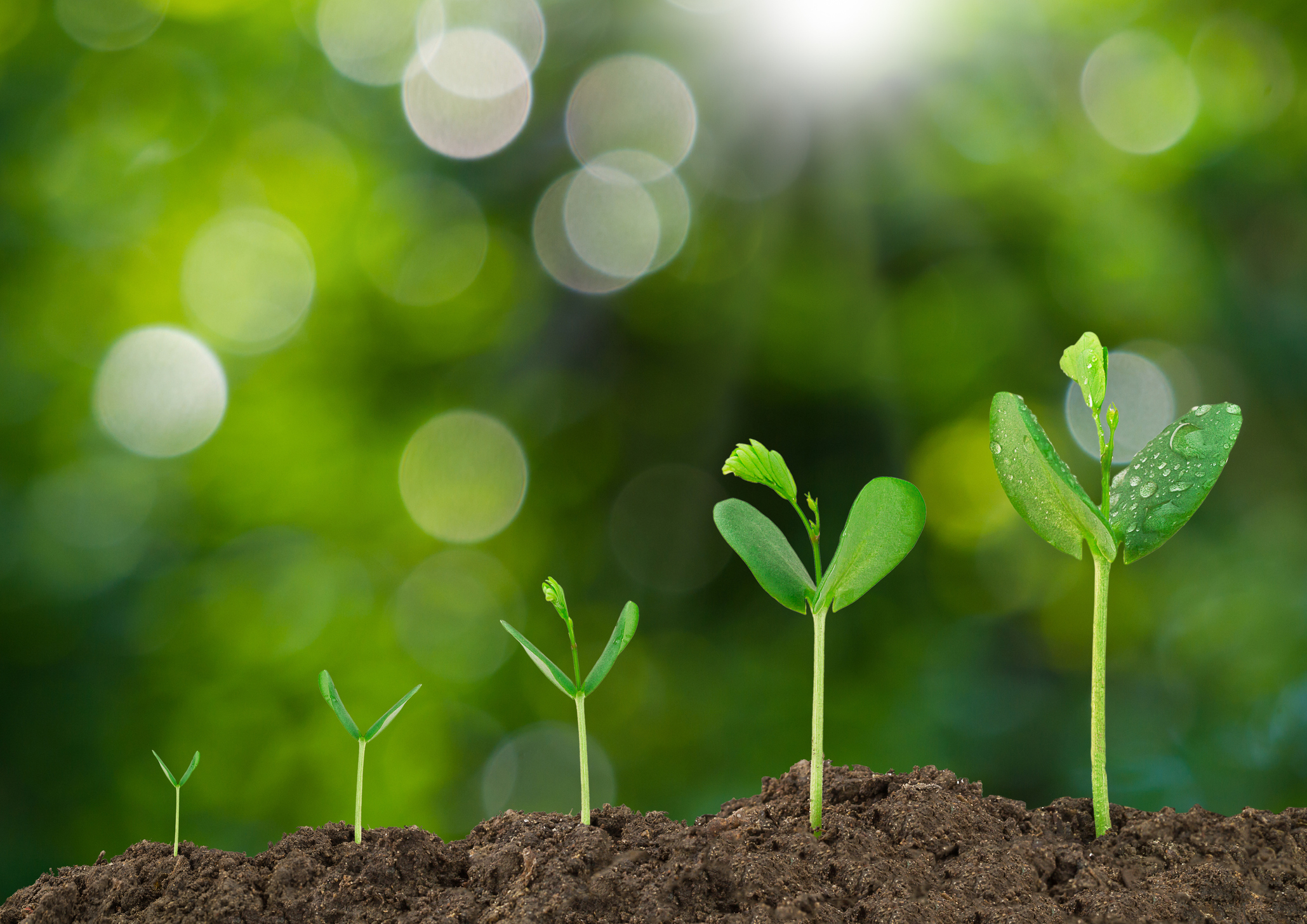 A number of our partner agencies have announced the practical actions they will be taking to address the role that they and the social work profession must play in addressing the injustice and racism that led to the death of George Floyd.
In addition, the Teaching Partnership Team will be facilitating Discussion Groups – BLM and the Voice of Social Work.
An article or piece of research will be shared in advance of each session and the session will be an opportunity to discuss this as a group. The group will also be the forum for deciding what discussion areas will be the focus for subsequent sessions.