Practice Education Resources
Professional Standards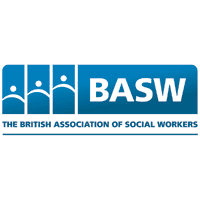 Practice Educator Professional Standards for Social Work
PEPS Refresh (2022)
The latest edition of the PEPS has been published by BASW and can be found here:
https://www.basw.co.uk/social-work-training/practice-educator-professional-standards-peps
Useful external links/resources
National Organisation for Practice Teaching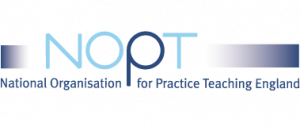 NOPT is a voluntary organisation with membership from individuals interested in practice learning and social work education. NOPT organises an annual conference to bring practice educators together to consider the latest social work practice and policy issues and to share good practice. Membership is free.
National Association of Educators in Practice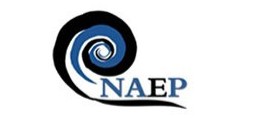 NAEP aims to have a health and social care workforce in which individual practitioners fully understand the value of education for learners, patients, carers and other healthcare practitioners. Membership is free.
Social Care Institute for Excellence 
Practice Teaching Resources & Services
Community Care
Practice Education

'Top tips for practice educators on assessment, supervision and anti-oppressive practice'
'Top tips for Practice Educators working with a struggling student'
Research in Practice
Skills for Care

Other reading
What Works Centre for Children's Social Care
British Journal of Social Work
Suggested reading list
The Partnership Practice Education team recommends the following reading and resources for trainee and qualified Practice Educators and other roles involved in the support of students on placement:
Supporting Struggling Students on Placement – A practical guide (2017) – by Jo Finch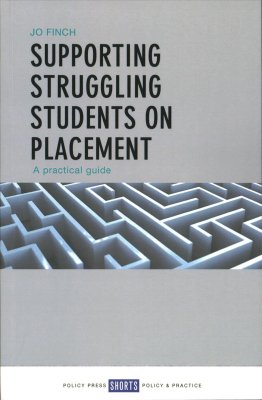 Innovations in Practice Learning – Critical Skills for Social Work (2018) – edited by Sue Taplin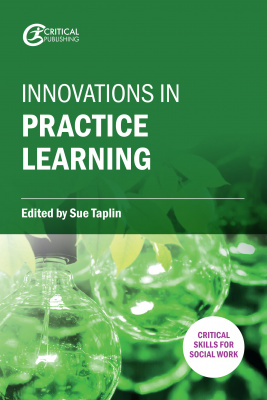 Social Work Theory – A straightforward guide for Practice Educators and Placement Supervisors (2015 – 2nd Ed) – by Siobhan Maclean and Rob Harrison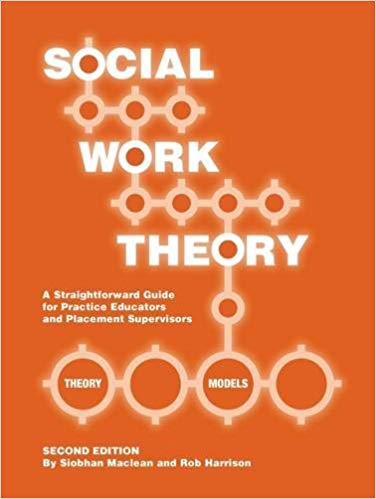 Reflective Practice Cards – Prompt cards for Social Workers (2016) – by Siobhan Maclean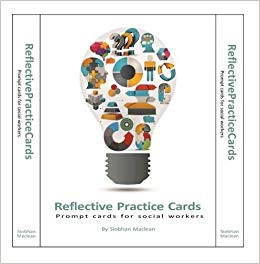 Social Work Theory Cards (2017 – 2nd Ed) – by Siobhan Maclean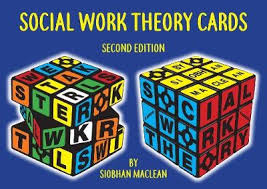 Publications – guides, FAQs, tools
We take a partnership approach towards Practice Education training and supporting organisations and teams to develop the skills and knowledge to effectively supervise and teach students.
There are a number of roles involved in supporting student placements and developing Practice Educators.
Read our guide to learn more about the different roles and the training and support available to placement providers:
Kingston University offers a Stage 1 (PE1) and Stage 2 (PE2) Practice Educator course at Level 7. This is delivered at various points throughout the year. It will equip you with the knowledge, skills and values necessary to best support undergraduate and postgraduate social work students.
For more information on the course and the application process, please see:
A poem and link to resources around seeking meaningful feedback, especially from service users and carers, which were presented at our 2019 PE Conference
Useful Links for Seeking Meaningful Service User and Carer Feedback
You can also download our latest resource: "A Guide to being a Practice Educator in a 'Blended' Placement" and find out more here.