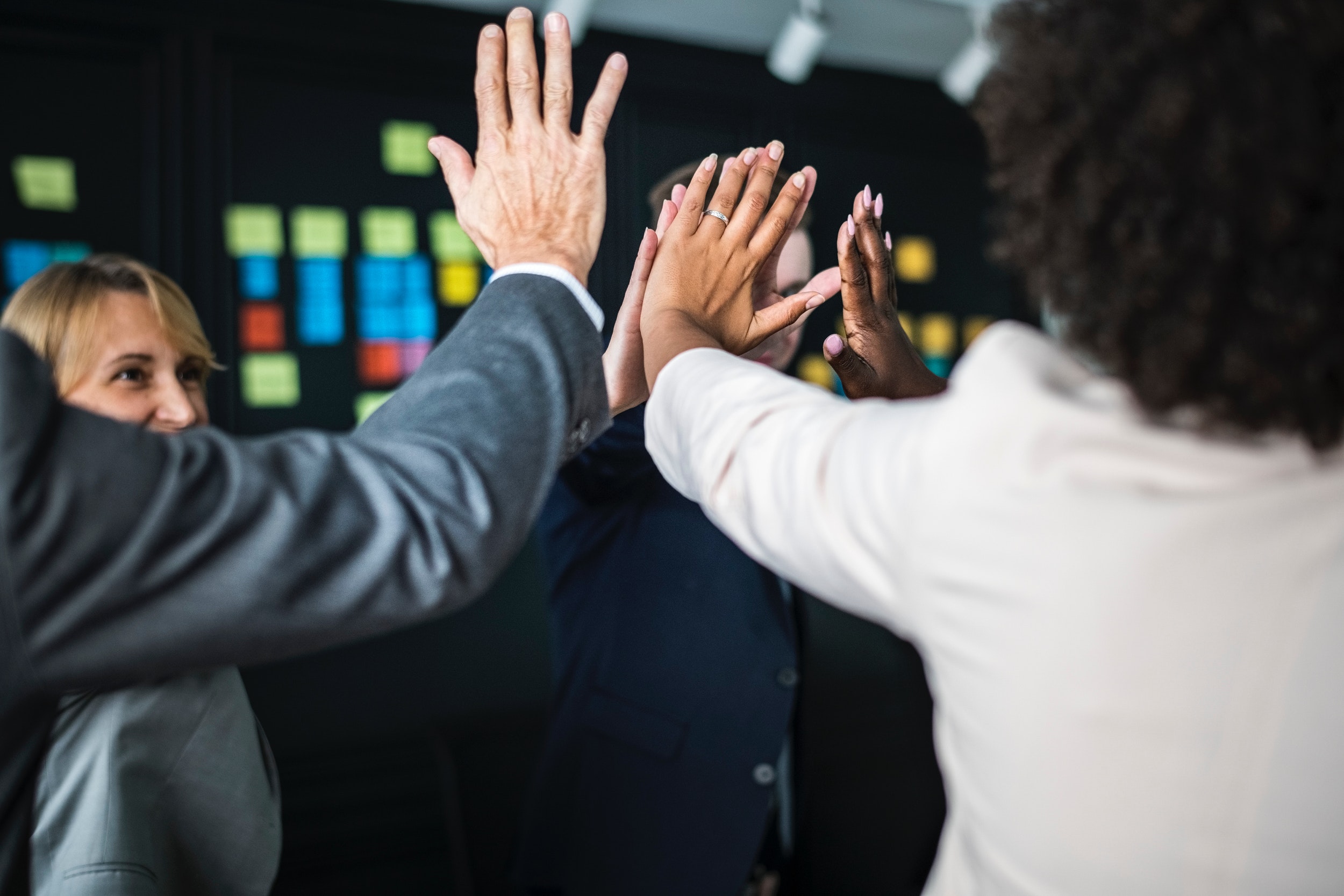 Kingston University is inviting alumni from their Social Work and Working with Children and Young People courses to their launch event to celebrate the Social Pedagogy Professional Association's endorsement of BA Working with Children & Young People: Social Pedagogy. Hosted by Yvalia Febrer, the course leader, the afternoon will include a keynote speech from Robyn Kemp, refreshments, and the opportunity to network with fellow alumni and current students. 
Keynote speaker Robyn Kemp has over three decades of experience in UK children's social care as a practitioner, manager, academic, consultant and trainer, and is the first person to hold a UK masters degree in social pedagogy.
The endorsement – awarded to only six courses in the country – recognizes that the course meets expected standards of education, training and proficiency. This course is the first undergraduate course in the UK to receive such an endorsement, and this year's graduates are the first in the UK to have the professional title of social pedagogy practitioner!
Booking is essential to attend this free event.