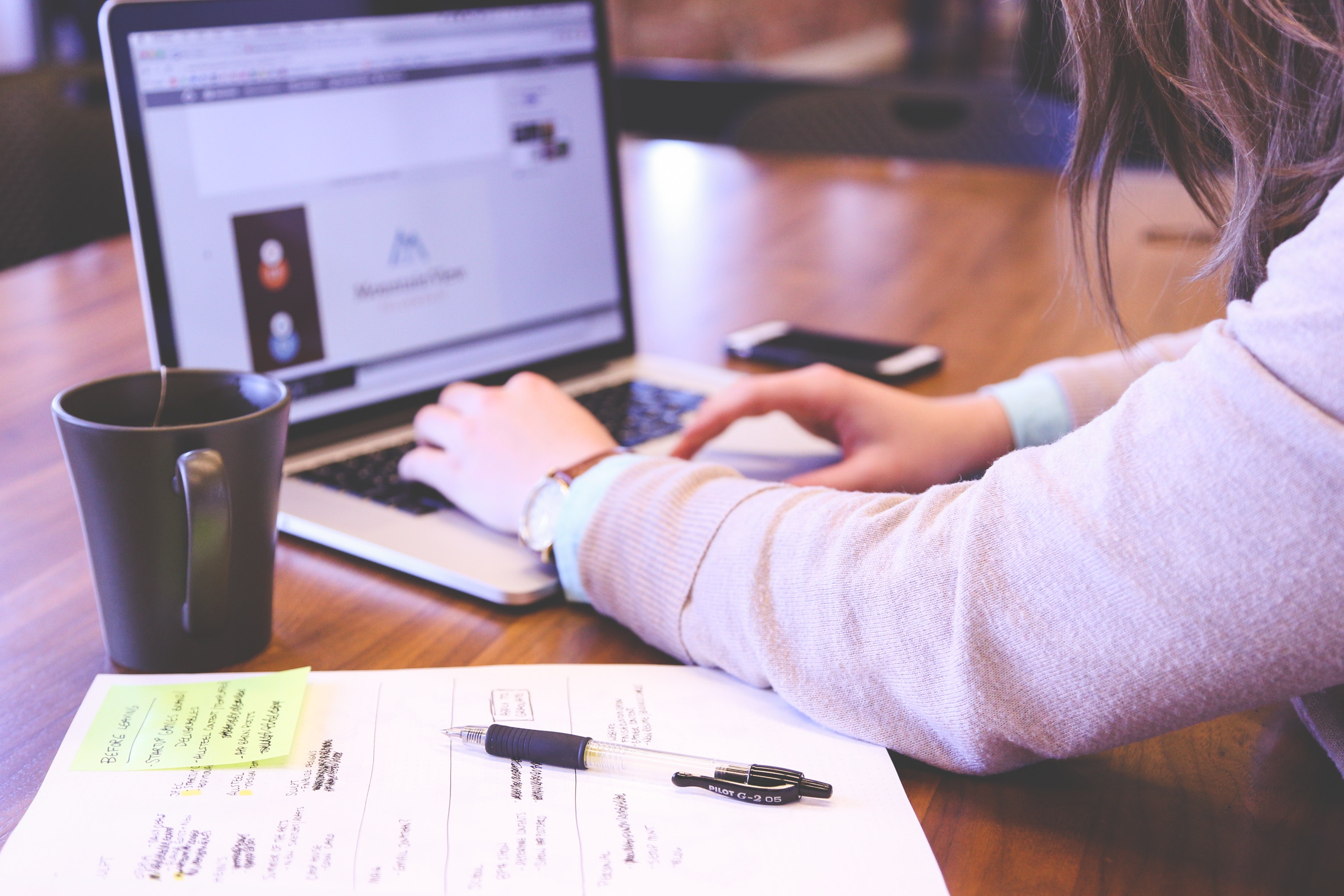 Much-needed research into digital professionalism and online safeguarding is being undertaken by our colleagues within Hertfordshire Teaching Partnership led by Dr Peter Buzzi.
This session will explore how the use of digital and social media technologies can be a great source of support for adults and an integral part of children and young people's lives, influencing their relationships, identity, development and wellbeing.
However social media also poses new risks and ethical challenges in practice. This session will explore these challenges and share the research being carried out on how social work and social care professionals use social media and the knowledge, skills and capabilities and support they need.  
Book here: Tickets – Eventbrite