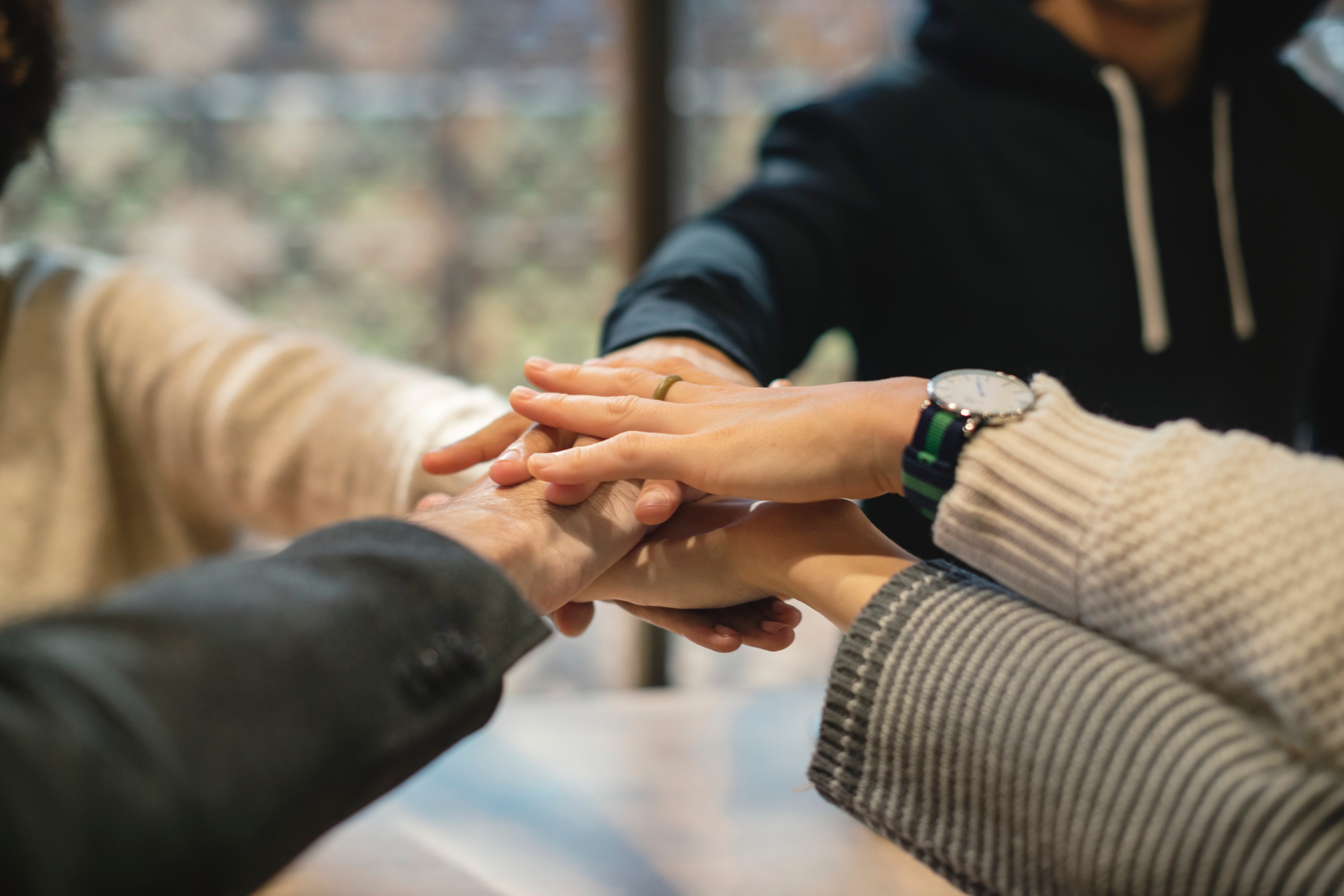 The title of the conference is 'Whose placement is it anyway?', which aims to bring together different perspectives on the practice learning experience. National Association of Educators in Practice (NAEP) wants to share good practice, and balance some of the tensions in practice education.
Effective practice-based learning depends on learners, educators, academic tutors, managers and employers working collaboratively, with a shared vision that enables the future workforce to meet service users' evolving needs.
The flyer for this event can be found below, but please visit NAEP's website for more information.