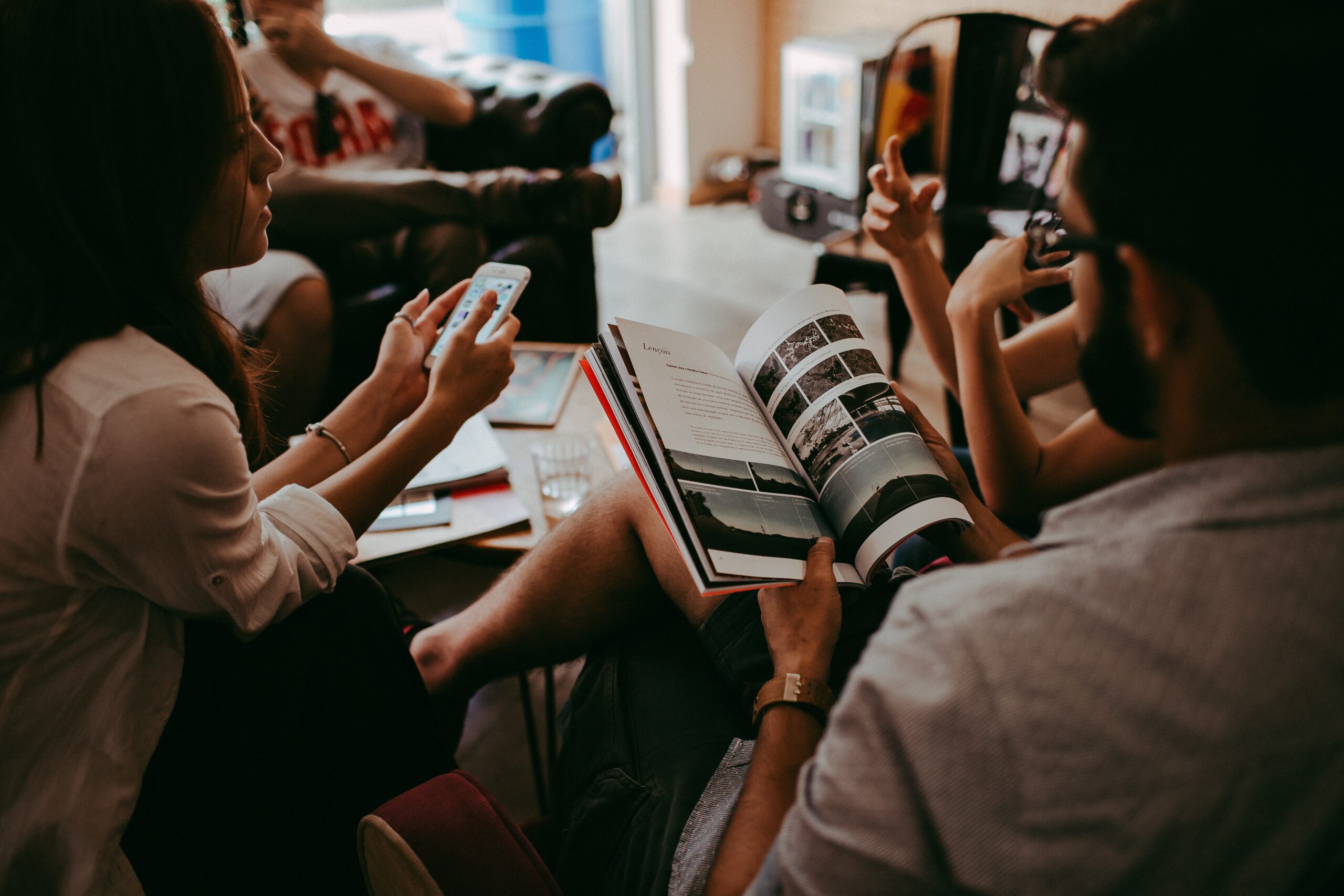 Our partner, NSPCC, is delivering training on Child Sexual Exploitation free of charge for social work professionals within the Teaching Partnership. Refreshments will be served from 9am and the session begins at 9:30am. Lunch is provided.
Session outline:
Identify the barriers to working with young people who are vulnerable to/have experienced CSE
Consider the role of trauma and the impact that this may have on the ability to work with young people
Understand ways to support children and young people who may not be ready for direct work
Be introduced to direct work tools and have the opportunity to practice using them
There is parking available on a first come, first served basis at The Chaucer Centre, and unrestricted parking on surrounding roads.
Book here.