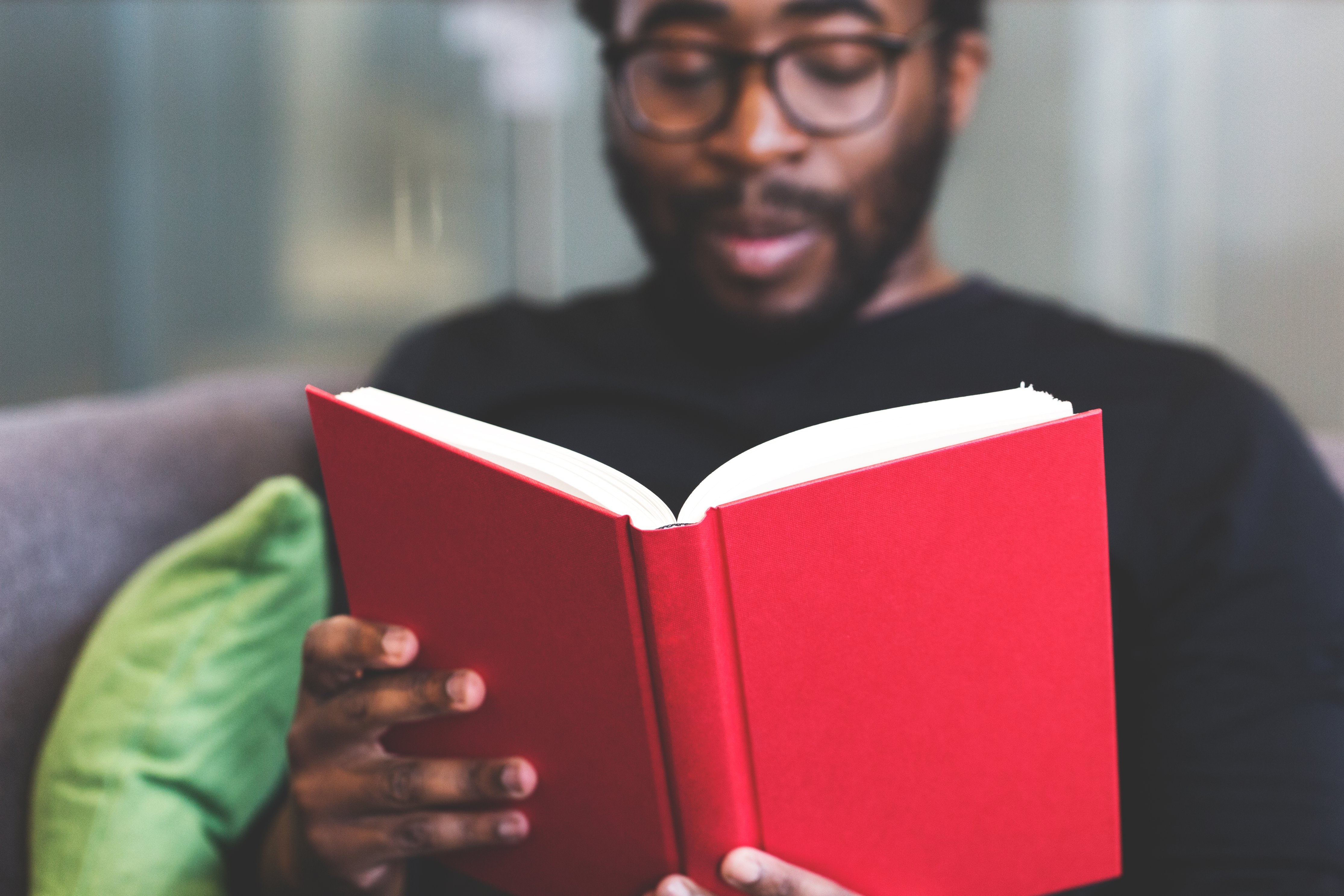 Practice Educator workshop focusing on how to support students and staff who have additional needs.
The Teaching Partnership's Practice Education team are delivering a series of workshops predominantly aimed at practice educators, practice assessors and on-site supervisors but open to all those involved in a student's journey on placement.
At this time the workshops are open to staff employed by our partner agencies, as well as independent practice educators and assessors who work with students in the agencies.
There is no charge for these sessions.
Book your place here.