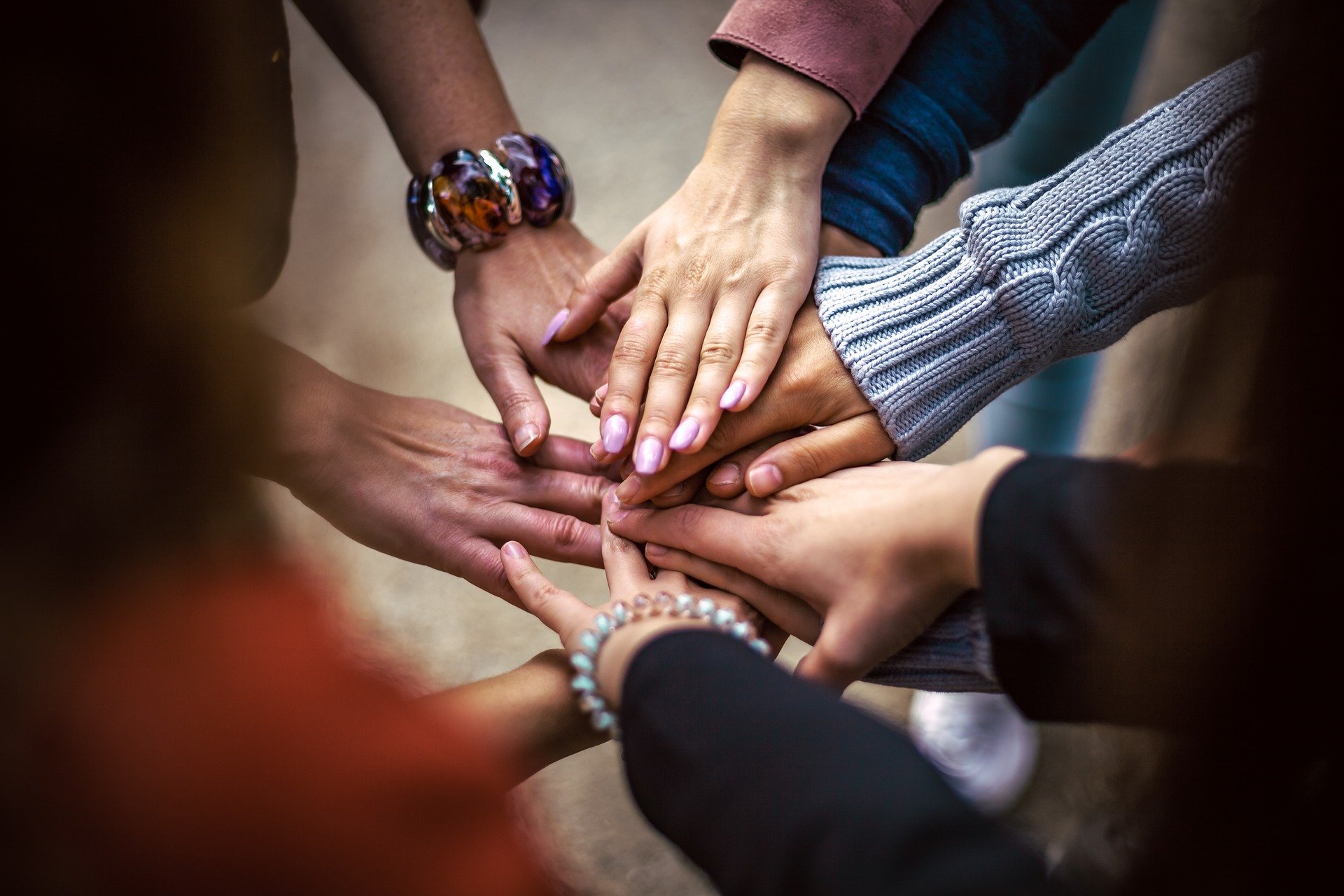 A series of events to celebrate the work of all those engaged in developing social work learners in the region and to explore their contributions to building learning communities.
This week will be relevant to social work students, Newly Qualified Social Workers, Practice Educators, On-Site Supervisors, tutors, Practice Assessors, Learning and Development Leads, employer partners and anyone else engaged or interested in developing social work practitioners.
See attached flyer for full conference programme and links to book.