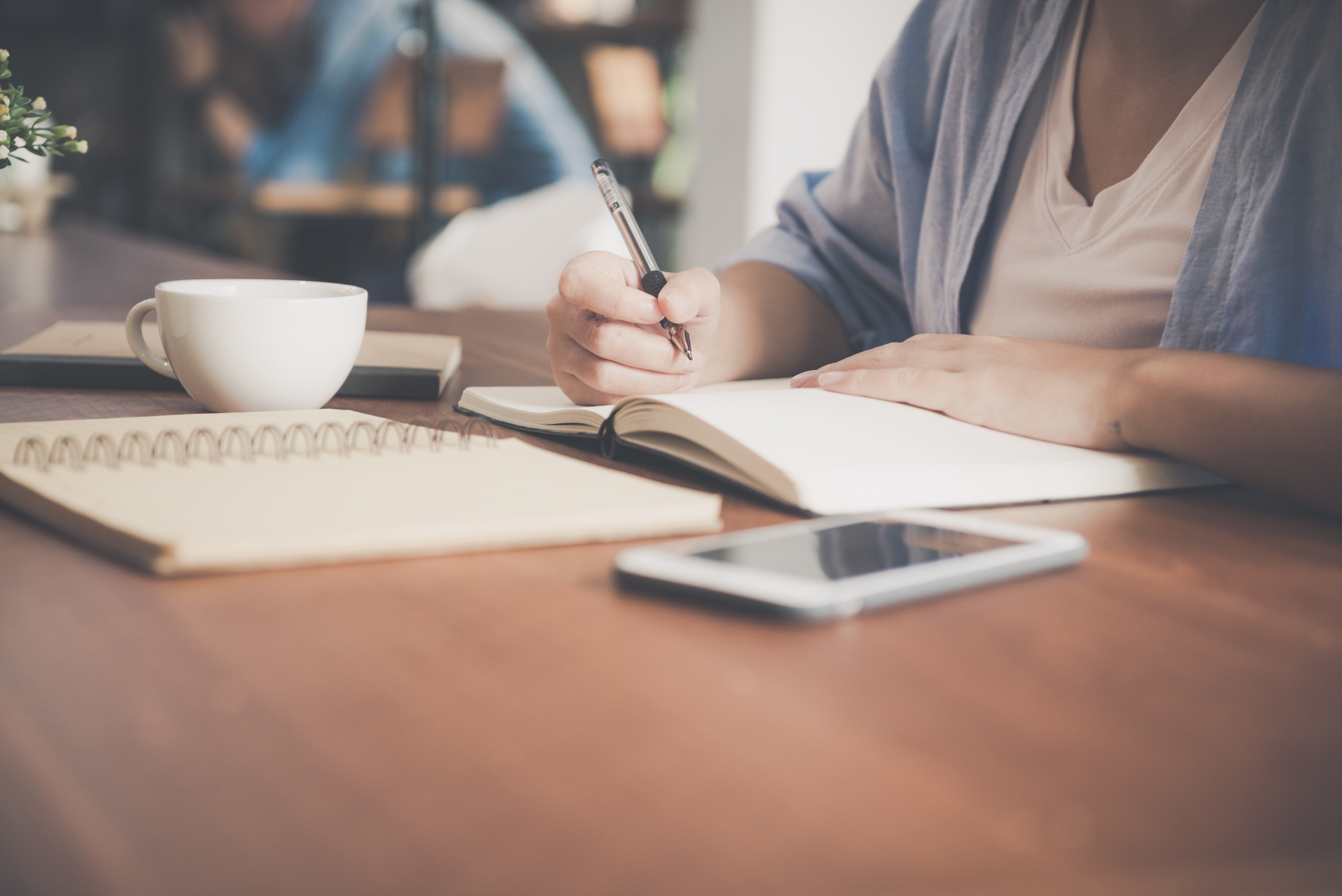 Do you know that you need to register with SWE by 30th November and record your CPD?
Join this workshop with Julie Campbell, SWE regional engagement lead, who will guide you through the registration process with SWE, the Professional Standards around Continued Professional Development (CPD) and how to record your CPD on your SWE online account. Sue Lansley, Social Work Lead for the Teaching Partnership, will follow this by providing a refresher on Reflective Writing and top tips to support you in your reflection when recording your CPD and demonstrating the impact of your learning on your social work practice and professional development.
Please see the flyer below for details on how to book.