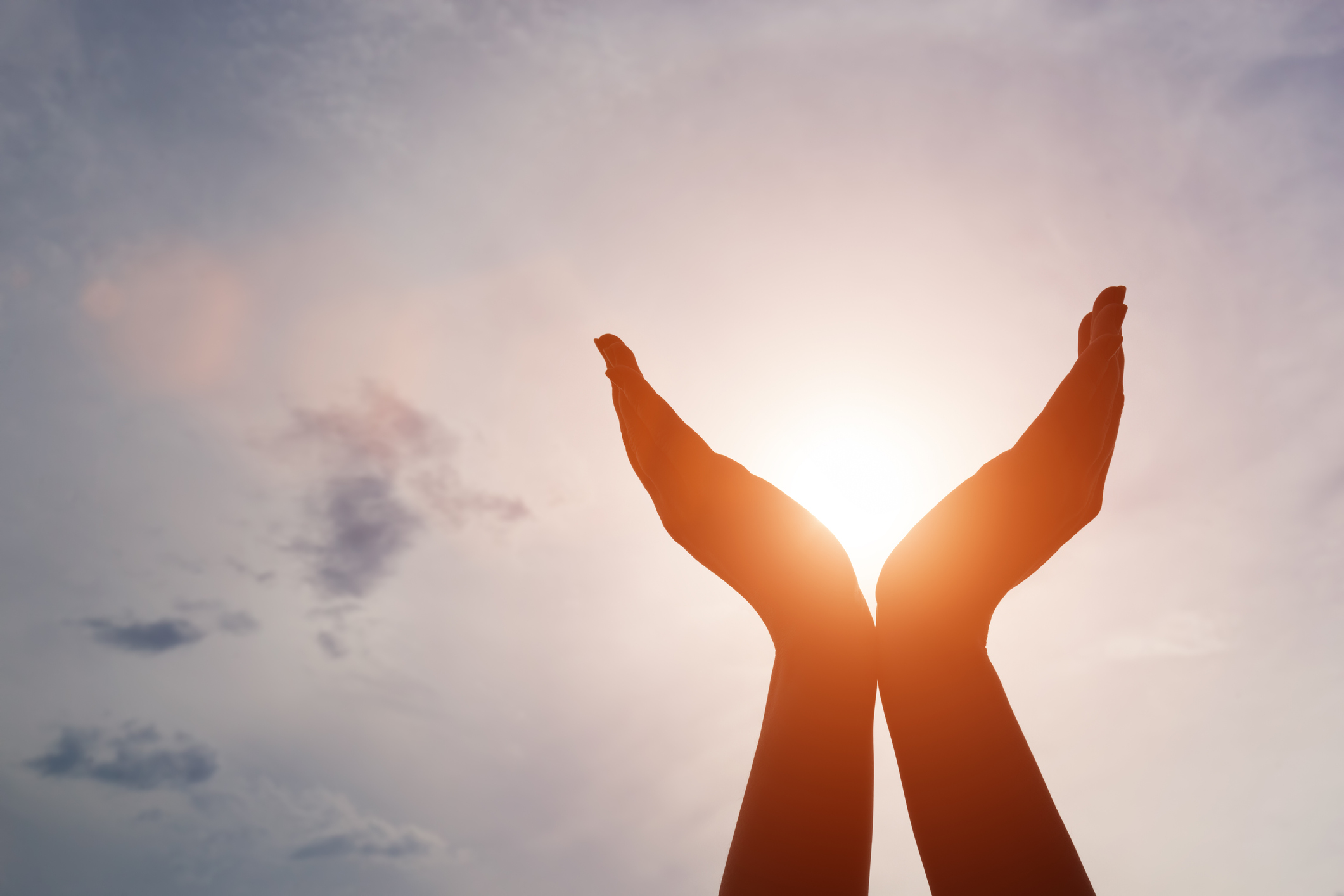 This workshop is designed to support managers and practitioners to enable reflection within supervision. The session will cover:
● Professional standards and PCF requirements for reflection and critical analysis
● Barriers to reflection
● Key components of reflective practice
● Traditional and contemporary models of reflection practice
● How to support practitioners in their reflective practice
This will be an interactive online session and material for reading will be sent out prior to the session. The link to the online platform will be sent out to those signed up in advance of the event.
Please see flyer below to book: