Practice Education Conference 5 June 2019
What a day! We were absolutely delighted with both the turn-out and the programme, so thank you again to all contributors. Both guest speakers were truly inspirational and the varied workshops were well attended and generated lots of great ideas for developing practice. So far attendees have said:
"…….I really enjoyed it and felt that it added to my motivation to make the next step in this area"
"Congratulations for organising such an informative successful conference. For me it was a learning experience and I enjoyed it. We had some positive feedbacks on our workshop".
"Thank you for today, there was laughter, interesting ideas and, significant sharing of experiences……feedback workshop  was  fascinating,  It caused me rethink some things, So thank you for providing this opportunity"
"…..thoroughly enjoyed yesterday morning…sorry I couldn't stay"
"Great speakers Siobhan and Jo – I really enjoyed that!"
"I enjoyed the well organised, informative PE conference last week very much. I …. hadn't seen Siobhan Maclean before so it was particularly interesting to attend her presentation."
In case you were unable to attend or just want to revisit the learning, these are the slides for Jo Finch's presentation and Siobhan's are to follow soon:    Jo Finch Kingston Uni 2019
These are the slides and resources from the Seeking Meaningful Feedback workshop: Seeking Meaningful Feedback.Power point and presentations by Kerryn – Feedback 5.6.19 and KINGSTON SUC FEEDBACKS IN PLACEMENT PORTFOLIOS PRESENTATION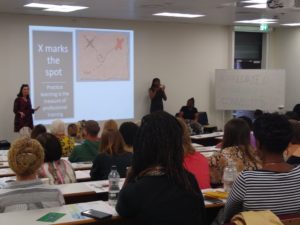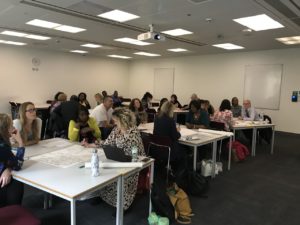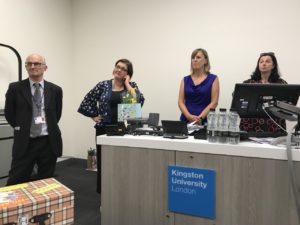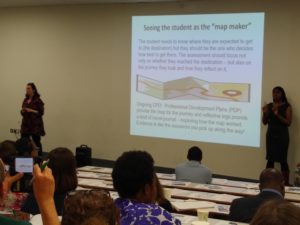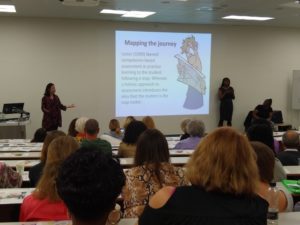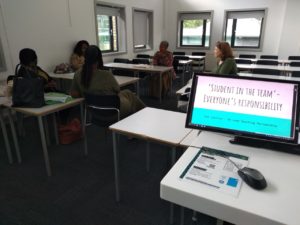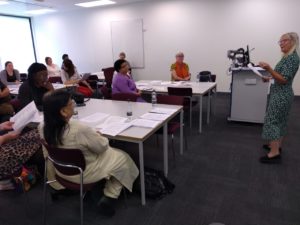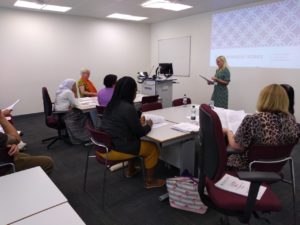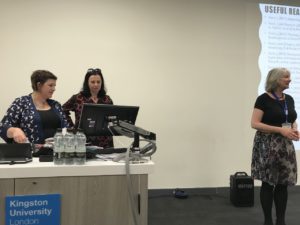 If you have not yet completed your evaluation of this event please click here: PE Conference 5.6.19 Feedback & Evaluation Survey (2)
Watch this space for the next steps – likely to be a half day in the autumn to consider the refreshed PE Professional Standards and hopefully another full day next year!